Last Post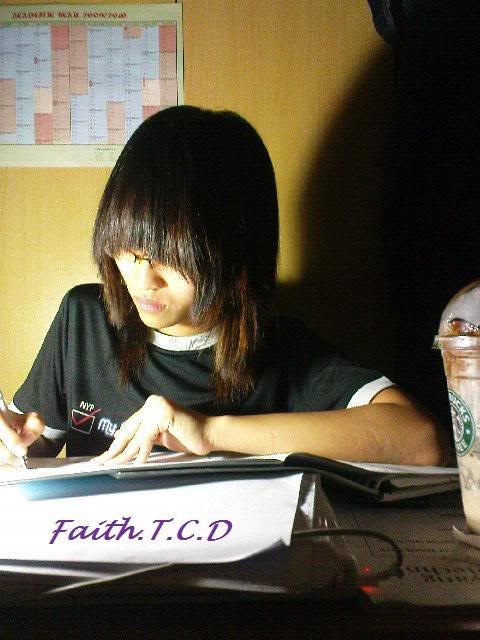 Model: My diligent sister =)
Confucius said: "If one is able to learn new knowledge by reviewing old knowledge, he may then be a teacher of others." -Confucius believed that learning should not just be a mere absorption of knowledge but to obtain new insights from old knowledge, in this way, real learning takes place.
=) This quote never fail to inspire me. Let's work harder!
P.S I will keep my personal thought and feeling in my personal blog instead, so this will be the last post. =)
Thank you for reading my blog. I appreciate it, seriously =) Once again, thank you.
Comments