After much consideration, I am letting my sleeping Yder head go. I am going to change his character to another mold so yeah >W<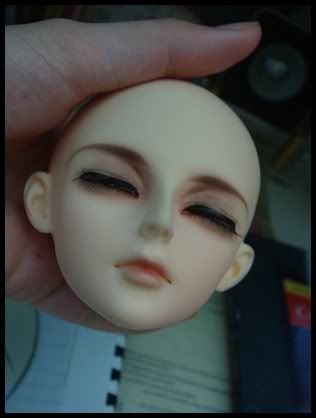 Doll:
CP Sleeping Yder Head with Default Face-up + free random scarf and fur wig
Skin Tone:
Normal Skin
Price:
210 SGD
Location:
Singapore
Layaway:
I will consider a layaway for up to 1 month
Okay this head is literally 3rd hand now. I bought him from Amet about a month ago and she got the head from someone else on DoA previously =x
However despite that, he is in superb condition with no signs of yellowing.
He comes with LUTS default face-up and his face-up is in excellent condition without any damage.
He was never brought out of the house since his arrival at my place and the head matches CP bodies from the Year 2007.

He will come with a knitted scarf (random colour) made by me and also a Sunny World fur wig (random colour) ^^
You can see how the head looks like in 2 different wigs: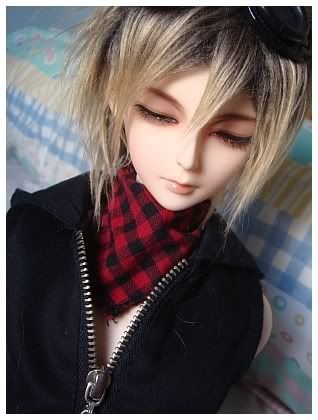 Fur Wig
Fibre Wig
Trades:
Not looking into trades for the moment >.<
Shipping and Payment Details
Meet up only. Interested parties can sms me at 9321 8685 or reply to this thread. However, I will be out of town from 30th march to 5th april and will not be able to respond to any messages ^^;;
Quick Deal:
Less than 2 week layaway with 45 SGD non-refundable deposit. The head will go to you at only 185 SGD