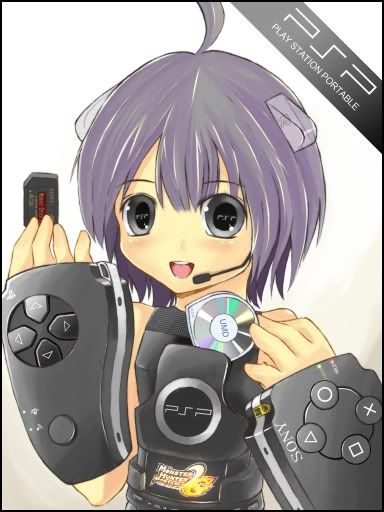 MAY I HAVE YOUR ATTENTION PLEASE!
Do you own a PSP?!
Are you proud to own a PSP?!
Do you love your PSP like crazy?!
THEN WE WANT YOU! YES, YOU!!
The Fresh-out-of-the-Oven Playstation Portable Club welcomes all PSP dedicated gamers out there!
• PSP outings hosted by the club members!
• Friendly community members are here to answer and share all your gaming needs!
So, what are you waiting for?! Join the PSP Club today!
Click that PSP girl picture to join and get started now!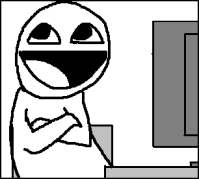 ------------------------------------------------------------------------------------------
The AD's announcement is brought to you by your's truly.
♫ Ayami