Hi, I'm selling my Abio Angel Ling as I'm downsizing my doll family.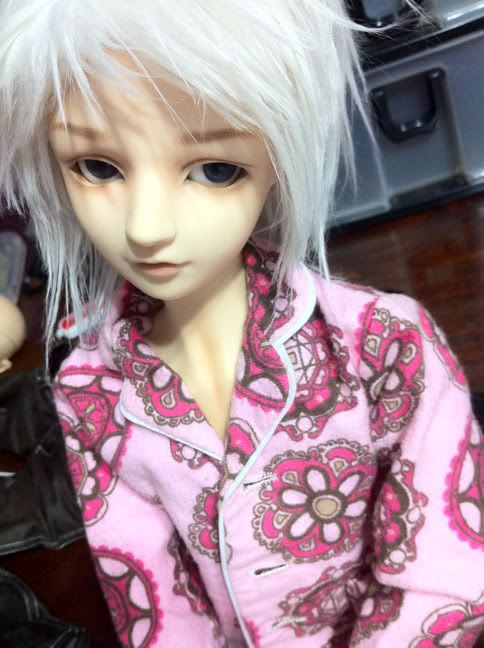 Item
: Abio Angel Ling. Purchased January 2008.
Comes with
: Full doll, white wig, blue eyes, faceup by blackpaperbag, a set of pajamas from Sunny World (in picture). Will come with original cushions but not the original box. I can put him in a yoga mat bag (Opaque) that serves as a doll carrier.
Layaway: No.
Price:
$250SGD.
Shipping not inclusive. I will ship strung/unstrung. Meetup ok.
Modifications:
The top of his left ear is pierced, can't be seen with a wig on.
His hands have been replaced with Luts hands and are blushed.
His torso has been sprayed with MSC and is blushed, but the blushing is wearing out a bit.
All blushing will be removed upon request.
He has a few scratches and chips, inevitable due to age.
Please contact
websteph@gmail.com
Pictures: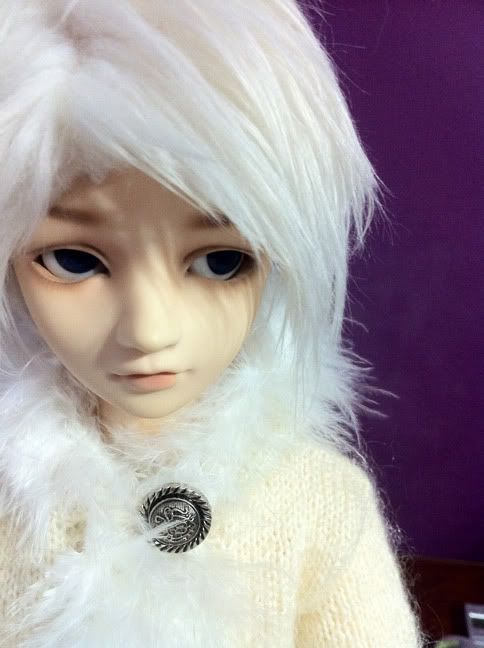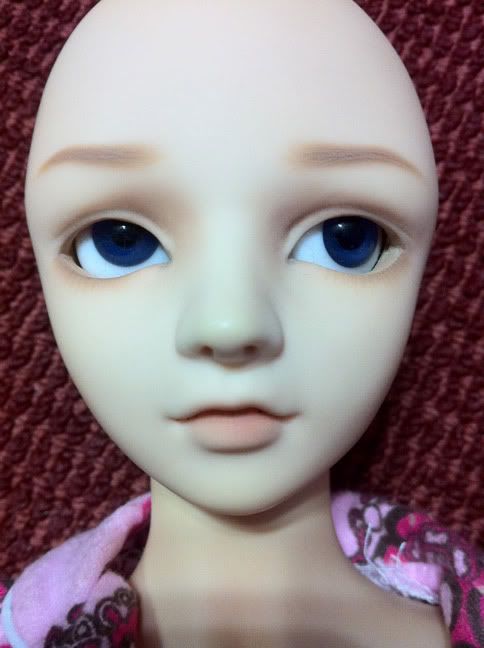 Closeup on faceup.
Blushing on hands.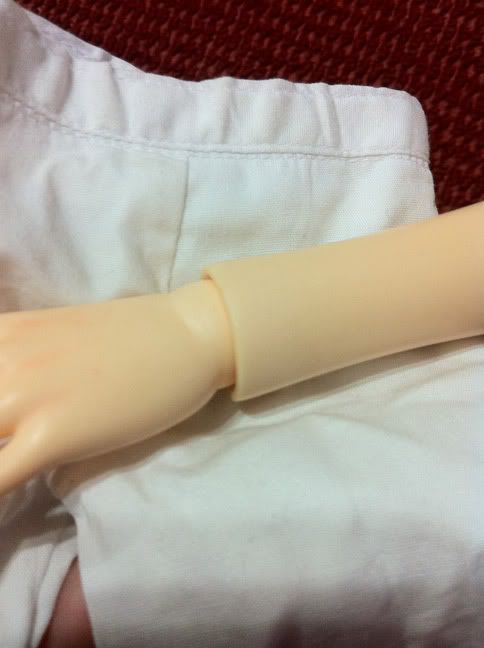 Hand color comparison. Body is more yellow than the pinkish hands.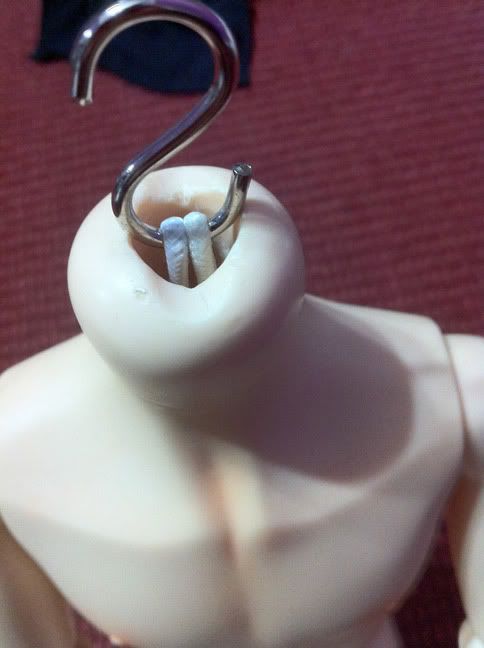 Chips on the neck that cannot be seen with the head on.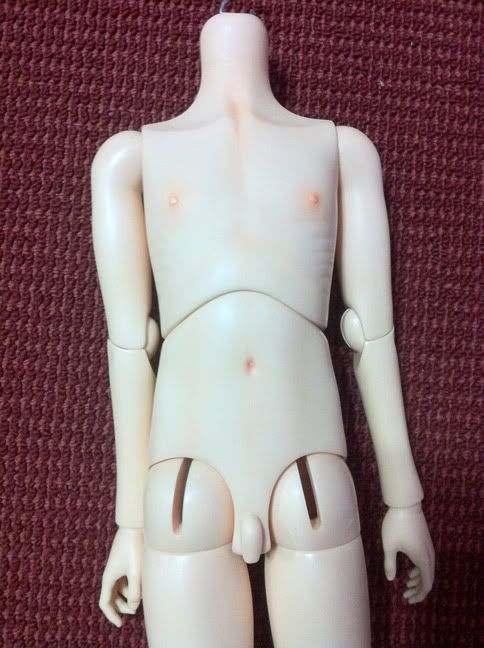 Blushed torso.